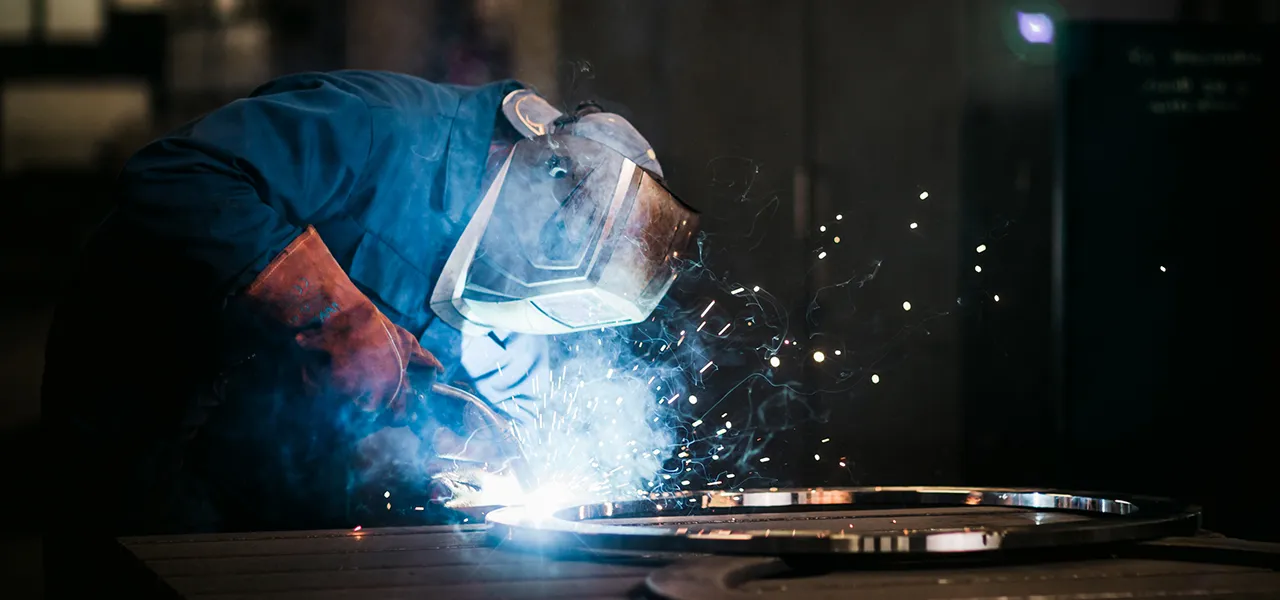 The Minorits Machinery Production Ltd. is your expert choice in bending, milling,welding and assembly technologies. Minorits József established his company in 1989- his activities consisted of the design and construction of fodder mixers, produce carriers and silo plants. At the company's site in Mernye, he continued his activities jointly with his son Minorits Balázs and Minorits Rita in 2001, and they developed it together in the direction of machine production. The Machinery Production Kft-t was established jointly in 2008, based on the intellectual capital and experience gathered up to that point, the company today is managed by Balázs and Rita.
The site of the enterprise is located in Mernye, close to Kaposvár, with a production area of nearly 2.000m2 gyártóterülettel, craned pavillions. It boasts all the technologies needed for machine production from preparation to ironworks, welding and mechanical processing right op to surface treatment. We have always placed great emphasis on quality assurance, which is also proven by the fact that the company has obtained the certificates MSZ EN ISO 9001:2015 en DIN EN ISO 3834-2.
The Minorits Machinery Production Kft. typically deals with contract manufacturing, though simultaneously with this the design and production of self-developed products starts to take center stage even more. The ratio of the total volume of contract manufacturing is made up of the manufacture of slip ring housings, ventillator covers, crane parts,bearing shields, pressed sheets, robot chassis, robot arms, fast switch heads, footing units, as well as multi-cyclones, chain conveyers, and bucket applicators respectively.
Our self-designed and manufactured product is the boat carrier and boat storage trailer, which is being launched on the market about right now, it is being showcased around domestic and international trade fairs, and its reception can safely be called successful. 
Although 27 years tell a lot about a company in itself, the true standards are always its results. This is why we are proud that we can find among our satisfied customers companies like Siemens AG, Ubas GmbH., Hitzinger GmbH., Lakics Kft., PM-Technologies GmbH, a KVGY Kft., DEMAG-TEREX Kft., Hanse Hungária Kft., and DKG East Zrt. And we are sure, that in the case of our co-operation your company will also enrich this list.
We also accept commissions for the production of individually tailored products.